Bible Reading Plan
Below are the Bible passages for today's reading. These passages are taken from the ESV Bible. Using the calendar on the right, you can select a different day's reading plan.
Download our one year Bible Reading Plan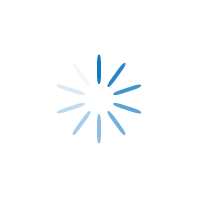 NOTE: If there is an error retrieving the readings from Crossway Bibles Web Service, you can access them at the
Vanderbilt Divinity Library
.