GDPR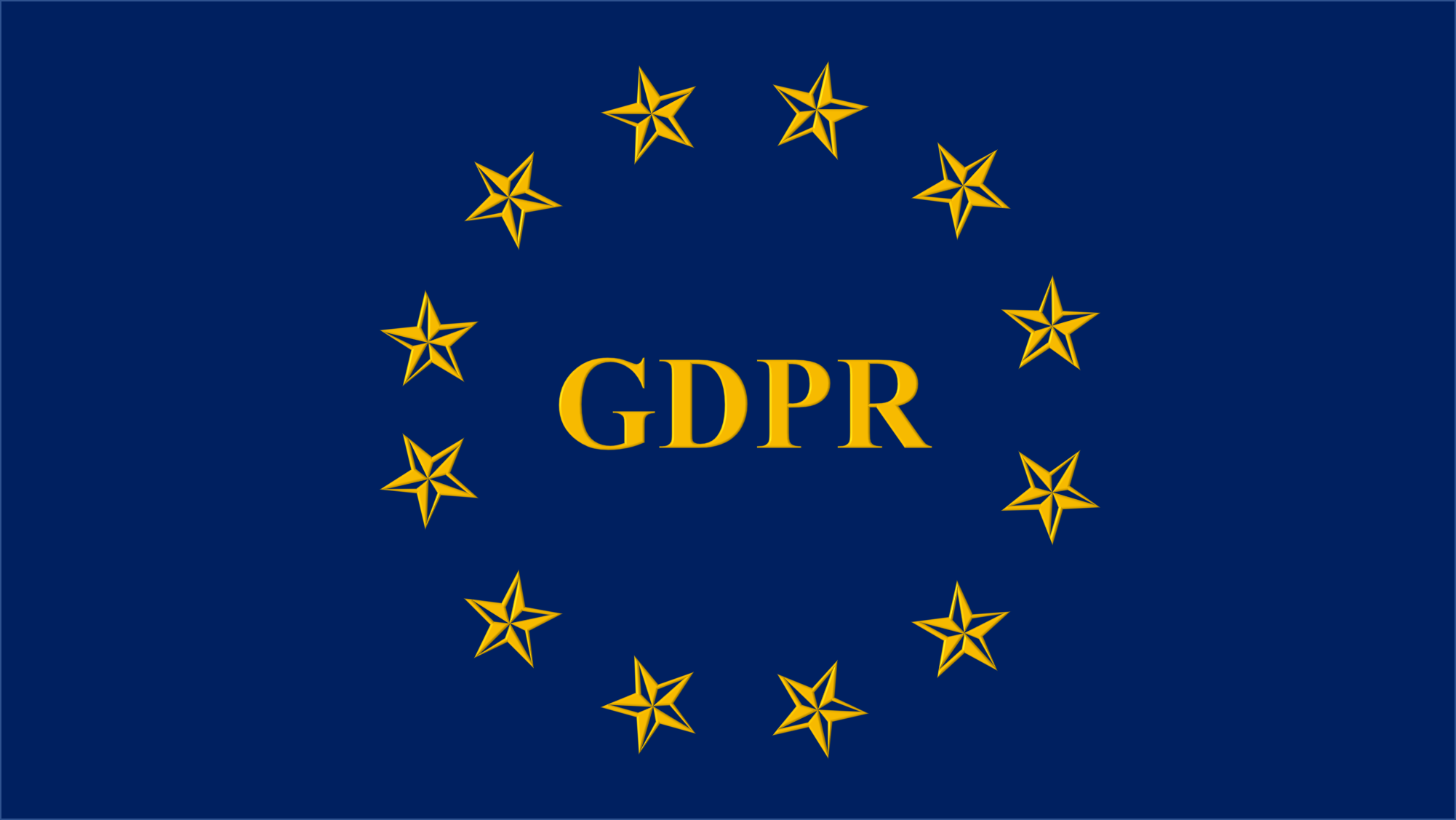 WHAT IS GDPR:
The General Data Protection Regulation (GDPR) is a newly harmonized legislation on data protection that will come into effect on 25 May 2018. The new legislation demands greater accountability and transparency from organisations/charities about how they collect, process and store personal information about people living in the European Union (data subject). The law demands significant data protection safeguards to be implemented by controllers and processors of personal data within an organisation, ensuring that the rights and freedom of the data subjects are not compromised. It also requires data controllers to obtain affirmative consent from data subjects
HOW DOES GDPR AFFECT THE KING'S CASTLE CHURCH?
The king's castle church being a registered charity in the United Kingdom is expected to collect, process and store personal data of its members (data subject), such as names. addresses. email addresses, telephone numbers amongst others. The collection, processing and storage of these data is required as part of its legal obligations in complying with the laws governing registered charities in the United Kingdom. This is referred to as processing data for "necessary purpose" in the new GDPR legislation. Given the above, the church is obligated to comply with the new GDPR legislation.
HOW DOES GDPR AFFECT ME?
The new GDPR guidelines require all members of The King's Castle to give the church management, the consent to collect, process and store their personal data for "necessary purpose". Such consent should be given by a clear affirmative act establishing a freely given, specific, informed and unambiguous indication of the data subject's agreement to the processing of personal data relating to him or her, such as by a written statement, including by electronic means, or an oral statement. If you are happy for the church to continue to update you with information regarding events and programmes, your data will remain on our database.
WITHDRAWAL OF CONSENT
If you wish to withdraw your consent or you do not wish to be contacted by the church kindly send an email to info@thekingscastlechurch.org.uk