South Shields
We held evangelism in South Shields for the first time in 2009 and since then we had visited from time to time to witness Jesus Christ to the residents of this little coastal town.
In 2013, we started to plant the King's Castle Church in South Shields (also known as KCC South Shields).
Praise & Worship which involves beautiful singing by the Choir backed by musical instruments such as drums, percussions, keyboard, guitar, bass and saxophone
Sermon which is a dynamic preaching of the Bible, backed by the power of the Holy Spirit
Prayer for the sick and needy. We experience testimonies of healings and miracles from the Lord.
Upon your first visit to our Church, you will no doubt encounter the power of God.
Our services
Sunday Celebration Service: 10:30am online. Click on the link below to watch live broadcast.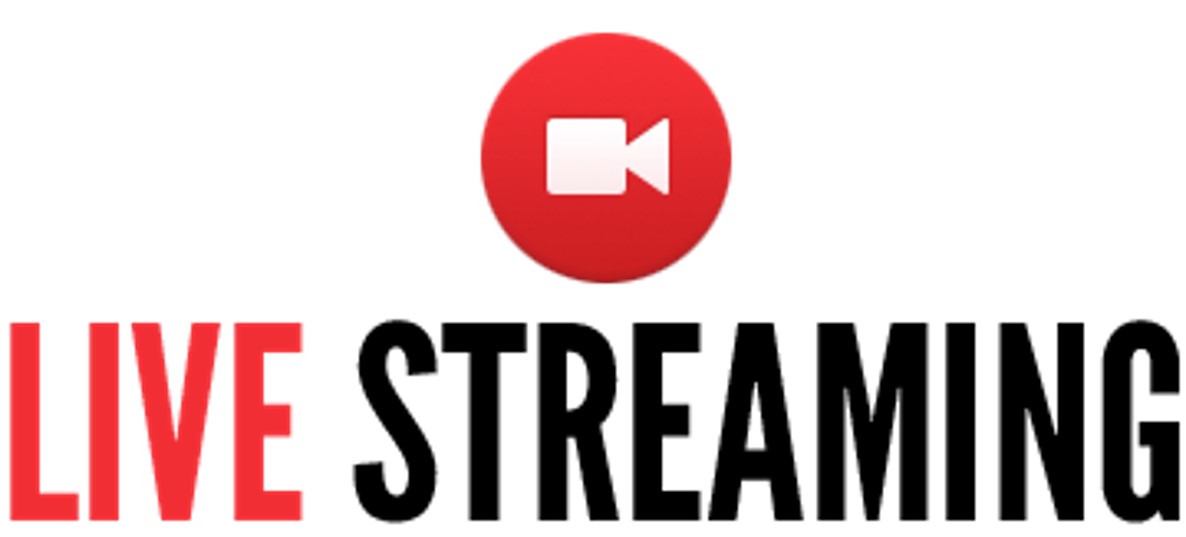 Friday Prayer Meeting: 7:00pm via Zoom app
Call 07861 661 380 for access.
86B Fowler Street
South Shields
NE33 1PD.
Do you want to donate us?
In the case you want to donate us, please visit the Donations / Giving page.